Kain Rajut Custom Teardrop Flag Banner
Bendera air mata kami terbuat dari 110 g senapan air mata rajutan dengan kit (tiang fiberglass + spike atau cross base + tas kain), satu sisi atau double sided printed teardrop flags tersedia, kami memberikan pencetakan warna disesuaikan CMYK warna pada kain. , tinta itu pigmen, tahan air dan tahan uv.
Kami bisa menerima 1 pcs dengan bendera teardrop ukuran yang disesuaikan. dan lead time adalah satu hari. kita bisa mengirim produk kita ke seluruh dunia.
Untuk teknologi cetak pada kainnya, kita bisa melakukan digital printing pada kain rajutan secara langsung atau perpindahan panas printing pada kertas dan kemudian transfer printing grafis pada kain. (dengan cara ini biayanya lebih tinggi, tapi warna cetaknya jauh lebih hidup dan tahan lama)
Untuk perangkat tetesan air mata, Anda bisa memesannya dalam satu waktu, dan menyusun ulang bendera air mata yang tercetak di kali. Kit bisa digunakan berkali-kali selama Anda menyimpannya dengan baik.
Template gratis untuk perancangan tersedia!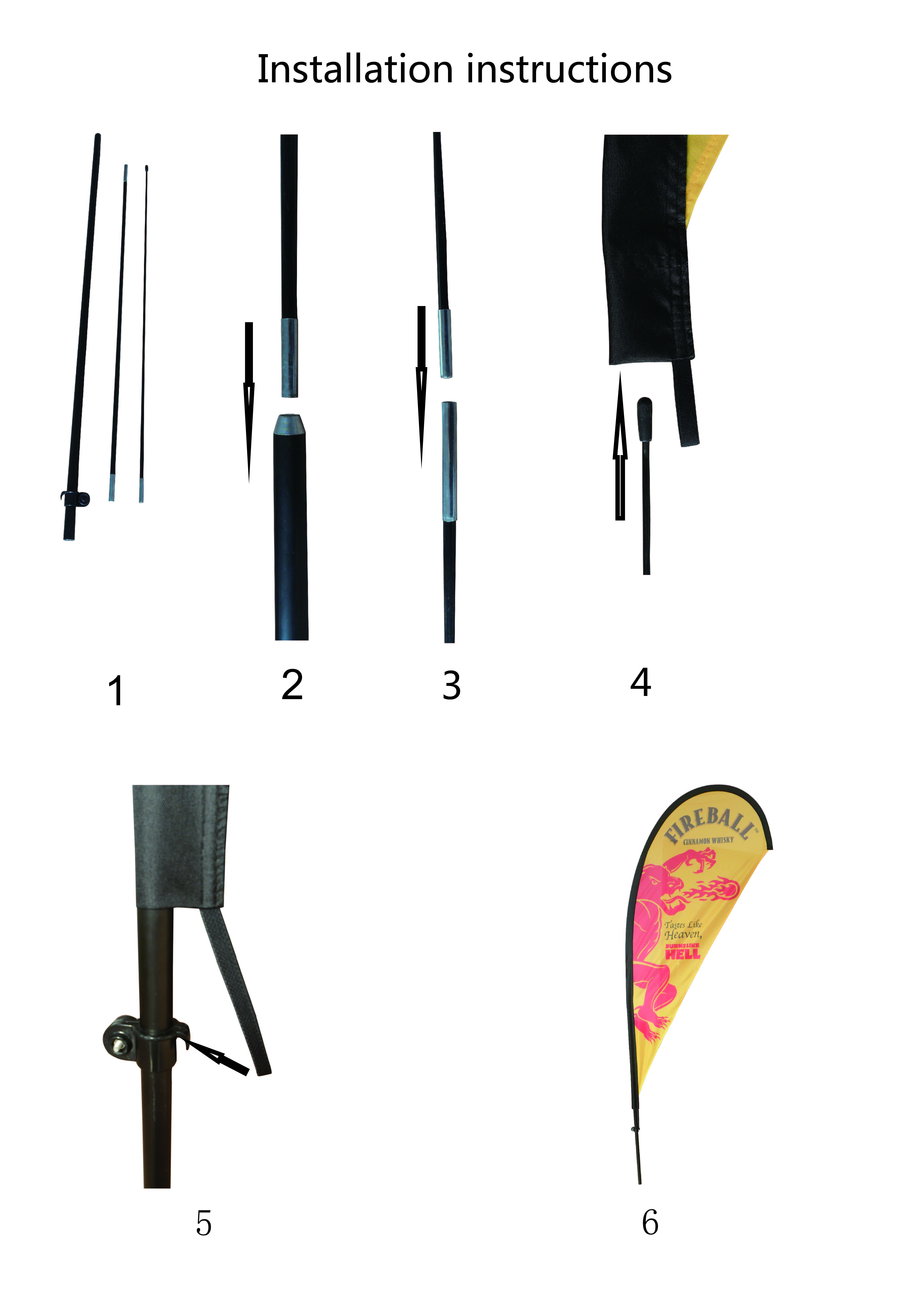 Spesifikasi:
| | |
| --- | --- |
| Item | teardrop flag with double sides printing |
| Overall Height | 3-5 m |
| Weight | 4.5kg for one set including flags+base+water bag +pole +fabric carry bag |
| Base Type | cross base |
| Flag Type | teardrop |
| Printi Option | Full color priting with CMYK color code |
| Printing Type | Digital printing |
| Replacement Graphic Available | YES |
| Features | Custom Graphic Printing |
Basis untuk jenis bendera air mata Aplikasi
Kaki silang dan kantong air Sebagian besar kondisi tanah keras, kantong air memberikan bobot ekstra (12kg) untuk membuat bendera lebih kuat di luar
Car base Fitting sekitar atau di bawah ban, ideal untuk pekarangan mobil, motor show atau pasar
Lingkaran kaki datar, permukaan tanah yang keras, pilihan dasar kokoh
Ground spike Soft ground, seperti rumput, tanah dan pasir ect
ABS Base Memasukkan ke dalam tanah.
Dinding gunung Pemasangan pada dinding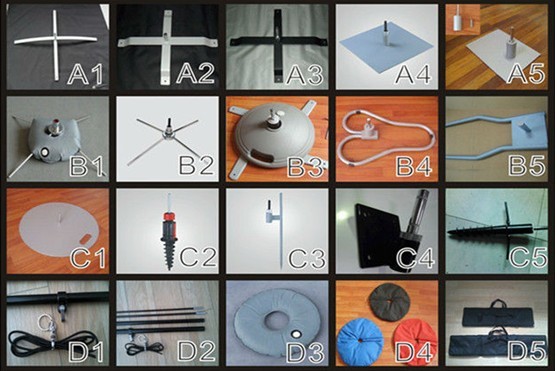 Kami berada di bidang percetakan selama 12 tahun. Kami memiliki 100 pekerja, 6 desainer profesional, 6 QC, 12 penjualan internasional, 3 insinyur, 6 lini produksi, dapat menghasilkan kualitas tinggi dan kompensabilitas produksi yang tinggi. Produk utama kami adalah Bendera Dan Spanduk , Vinyl Sticker dan poster, stand display ( Tension Fabric Display , spanduk gantung kain, Roll Up Banner , X Stand Banners ), Custom Table Covers dan kanopi cetak khusus. Sebagian besar bahan cetak kami memiliki sertifikat bukti api (B1) dan sertifikat SGS untuk tinta. Semua pelanggan kami berasal dari seluruh dunia. Kami bekerja sama dengan Hello Kitty, Disney sebelumnya. Selamat datang di pertanyaan Anda, kami akan memberikan harga pabrik terbaik dan pengiriman cepat.
Kategori Produk : Bendera pantai > Teardrop Flag